bleubombshell asked: I love you o.o I know that isn't question but.... O: all life is valuable, and it touches me when I see other people that feel the same :)
5 tags
Joshua: Vampirefreaks.com deleted a journal entry... →
dragonsblood7290: In the past I have often written entries with the desire to get on top journals, simply for my personal amusement, or to play its part in petty VF drama. This, however, I believe is an actual important issue, online and off. The user semen, known in real life as Elizabeth Laraby, and online by…
6 tags
10 tags
12 tags
11 tags
13 tags
15 tags
10 tags
11 tags
Petition against killing a lamb as an "art...
fuckyeahcompassion: the project:German art students ask Internet to decide if innocent lamb lives or dies Urgh. you can go there and vote "nein" then click "abstimmen",and you can vote as many times as you can. http://www.die-guillotine.com/ the petition: http://www.change.org/petitions/die-guillotine-stop-a-cruel-art-project-about-killing-a-lamb# The "NO" are wining…..
14 tags
12 tags
18 tags
The Bully Project →
"The Bully Project: 1 Million Kids Bully is more than a movie — it's a movement. Join the 1 Million Kids movement now. We are bringing the film to young people and their educators across the U.S. and Canada in order to improve school climate and promote caring, inclusive school communities that emphasize respect for all." http://action.thebullyproject.com/million
16 tags
15 tags
16 tags
12 tags
9 tags
nejimakipiyo-deactivated2012081 asked: Wow, thanks for following me! I love your blog and some of the things really inspire me. =)
13 tags
Rise Against Rattlesnake Roundups! →
shoucakes: "It's just a snake…….., it's not like it's a dog or horse or a bird." Next thing you know, it's some other stupid reason to hate an animal that has a rightful place on this planet. Guys, these snakes NEED our help— and badly at that. I'm astounded at the level of cruelty displayed at these roundups. These animals are first removed from their homes via gasoline in their dens, then...
13 tags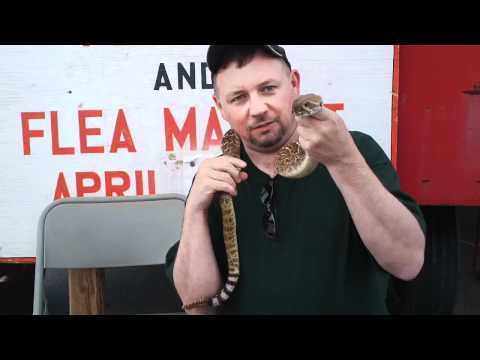 12 tags
15 tags
12 tags
14 tags
You can help put an end to rattlesnake roundups!
Please check out the following links and find out what you can do to stop this animal cruelty. (Article about rattlesnake roundup cruelty) http://totalwildlifecontrol.com/news/tulsa-animal-cruelty-exposed/ (Videos showing the abuse) http://www.youtube.com/user/rarrokla/videos (News coverage) http://www.okcfox.com/newsroom/top_stories/videos/kokh_vid_4991.shtml (List of roundup locations and...
15 tags
Puppies Treated as Livestock by the Amish
http://abcnews.go.com/Business/story?id=7187712&page=1#.T4rzWtWPlEP Puppies 'Viewed as Livestock' in Amish Community, Says Rescue Advocate By SHARYN ALFONSI and TED GERSTEIN March 27, 2009 The Amish are widely viewed as plain, peaceful people. Reclusive and private, most people only catch glimpses of them as they make their way through the hills of Pennsylvania's Dutch...
16 tags
10 tags
personatapersonata asked: there is no limit to human cruelty,how sad....I queued your post,and I will repost it tomorow.Your blog is great,I will repost more from you,keep up informing people about this cause,you are not alone ;-)Anne
30 tags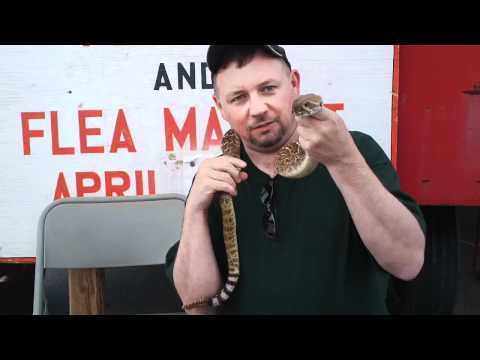 15 tags
12 tags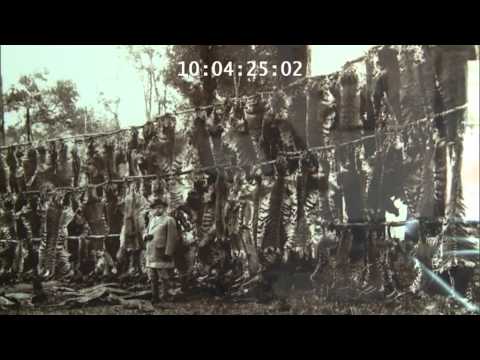 9 tags
Free to a Good Home
Please check out these websites and learn the dangers of giving your pets away "Free To A Good Home"… http://news.petpardons.com/free-to-a-good-home-craigslist-dog-killer-sentenced-in-west-virginia/ http://www.pet-abuse.com/pages/animal_adoption/free_pets.php http://www.almosthomeadoptions.com/index.php/tragedy-of-free-to-good-home...
18 tags
11 tags
10 tags
"It came to me that every time I loose a dog they take a piece of my heart with..."
– Unknown
8 tags
Petitions →
I haven't been posting here much lately, but I have still been busy signing petitions on care2, change.org, etc. If you are interested you can browse some of the work I have been doing on other sites and sign petitions on them. Be the change you want to see in the world.  https://www.facebook.com/pixel.peke http://www.care2.com/causes/animal-welfare ...
8 tags
8 tags
"We must bear witness to suffering. It creates fire in our hearts, and a desire..."
– Jo-Anne McArthur
13 tags
(Petition) Help Nanette get her cats back! →
To all who have not heard Nanette's story (manager of Caboodle Ranch, Inc) please read and sign her petition. Her lawyer needs all the letters of support you can send her. http://www.change.org/petitions/her-cats-are-her-children
19 tags
6 tags
PETA kills more than 95% of the animals in its...
PETA, the organization known for its hardline position on animal rights, killed more than 95 percent of the animals in its care during 2011, it has been revealed. The Center for Consumer Freedom, a non-profit group that targets groups known to antagonize food producers, has exposed evidence of more than 27,000 animal deaths since 1998, at the headquarters of People for the Ethical Treatment...
8 tags
14 tags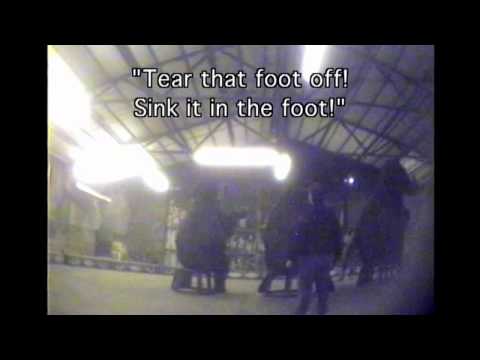 15 tags
Racism is the Pits! PetSmart is Racist! →
Here is another sad example of *racism against dogs that have done nothing wrong! Bully breeds have been banned from PetSmart's Doggie Day Camp. That "bully breed" classification includes: American Pit Bull Terrier, Miniature Bull Terrier, American Staffordshire Terrier, Staffordshire Bull Terrier, American Bulldog, Bull Terrier, or any mixed breed that happens to look like one of these dogs. ...
11 tags
15 tags
Whaling in the Faroe Islands
Whaling in the Faroe Islands has been practiced since about the time of the first Norse settlements on the islands. The hunts, called "grindadráp" in Faroese, are non-commercial and are organized on a community level; anyone can participate. The hunters first surround the pilot whales with a wide semicircle of boats. The boats then drive the pilot whales slowly into a bay or to...
10 tags
9 tags
(Petition) Sexist in control of the World Bank →
Hey - President Obama is considering nominating Larry Summers to the World Bank. Larry Summers has a long history of making sexist comments—including saying that girls don't have the genetic gifts to do well at math and science like boys do. The World Bank has a lot of power over the education and training of women and girls in developing countries—we need someone who is...
15 tags